OUR STORY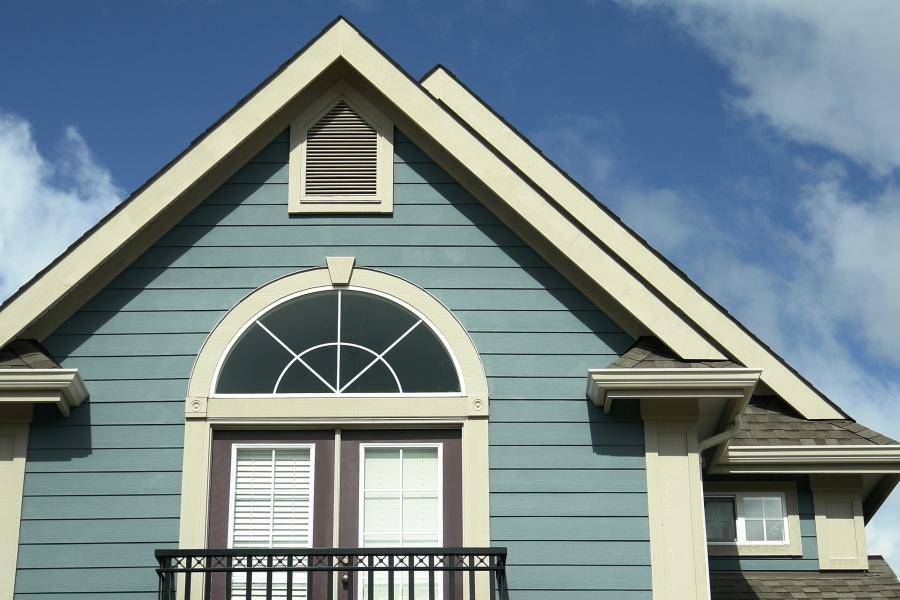 A&H FORENSIC ROOFING is a family owned and operated company that began with a simple philosophy— to provide excellent service! After spending several years working in the roofing industry, it was common to witness roofing contractors neglect their customer with poor service. As a result, we knew we had to do things differently. Our purpose was to start a business centered around servicing customers who are frustrated with their current roofing situation. We are licensed in general and roofing construction along the East Coast, as well as licensed in all fifty states with the federal government. We understand the complexity of all the various components it takes to produce a successful project and most importantly, to ensure that your long-term investment is the best value comfortably within your budget, and at a dependable and cost-effective fashion. This commitment to establishing long-lasting healthy relationships with the community, our customer, and our employees, is displayed with the extensive history of satisfied customers.
A&H Forensic Roofing's team of professionally trained Forensic Roof Specialists, field and office personnel, tools, and technology, allows us to consult you throughout each of the processes in determining the best option for you. We at A&H pride ourselves on keeping our skills within the industry top-notch, that's why we perform in-house training sessions with the manufacturers we work with. We are certified by all major manufacturers including; APOC Systems, Carlisle, Fibertite, Firestone Building Products, GAF, GenFlex, Johns Manville, Neogard Construction Coatings, Polyglass, Sarnafil, Soprema, Versico, and others. These manufacturers provide our staff with the necessary training to understand the products, repair, and install all types of roofing systems. We specialize in commercial, industrial, multi-family, and residential buildings. We have a small business mentality with large business resources, creating high quality results. We provide residential and commercial roof repairs, restorations, replacements, as well as preventative maintenance programs for all types of commercial properties. Give us an opportunity and you will not be disappointed.
"TO PROVIDE EXCELLENT SERVICE" might be simple, but it's direct and brings great value to how our team represents themselves!
---
Principles
Mission Statement 
We're fully committed to establishing healthy relationships built on honesty, with not just our customers, but also the wider community. Our pride on total perfection is a passion that's built from our craftsmanship, leaving customers with that "unforgettable experience." We do things the right way. That means we don't cut corners, we're upfront and honest in all of our dealings, and when there's a problem, we'll provide a solution to fix it.  A&H Forensic Roofing will always provide an innovative and unconventional service, resulting in the utmost service quality.
Vision Statement
We intend to provide our customers with the best service and friendliest experience, throughout the entire project.
Value Statement
Never Fear Change, but Pursue it as an Opportunity to Learn.
In life, the only constant is change. Products, technology, and services continuously evolves faster than companies can adapt to, causing them to accept "good enough". That attitude is not in our nature and we will not settle for "good enough".  Instead, we're focused on continually enhancing ourselves through constant professional education. That's what keeps us on the forefront of technical and service excellence.